Holiday greetings from the vice-chancellor
Published: 23 December 2019
Around us, there are plenty of candles to light up the December darkness. For me, however, this rainy autumn has seen quite a few highlights. One was the vice-chancellor's training organised by the Association of Swedish Higher Education Institutions where we discussed leadership in academia as well as the concept of "compassionate leadership". Simply put, this means being a leader who is present, understands the situation of others, shows empathy and offers help.
Compassionate leadership, to me, is a leadership philosophy that fits in well with the SLU core values: scientific approach, creativity, openness and
responsibility.
Teachers who make an effort to understand what students do not, and who offer support, enable increase learning - something facilitated by a scientific approach. A team characterised by compassion, where team members offer each other help, to me is the same as responsibility and openness. And in an environment characterised by openness, creativity can flourish.
Compassion also touches on the message of this season, to think of others and to offer gifts. And what a gift it is, in these stressful and smartphone-addicted times, to offer your full presence, time and attention.
Finally, I wish all students and staff a good rest, and I hope you take the time to slow down and really be present in the moment. I also hope that those who have to work during the holidays - be it because you're on call, studying for an exam, taking care of our research stations or animals, or putting the finishing touches to your thesis - still can enjoy some moments of peace and rest.
Read more in the vice-chancellor's blog and on Twitter.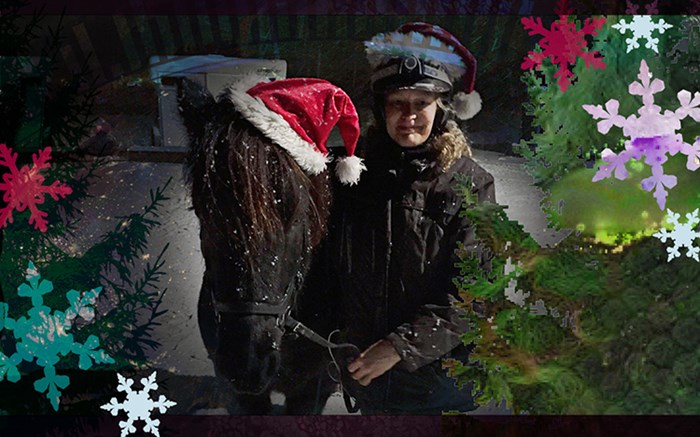 ---
Contact
Page editor: vanja.sandgren@slu.se