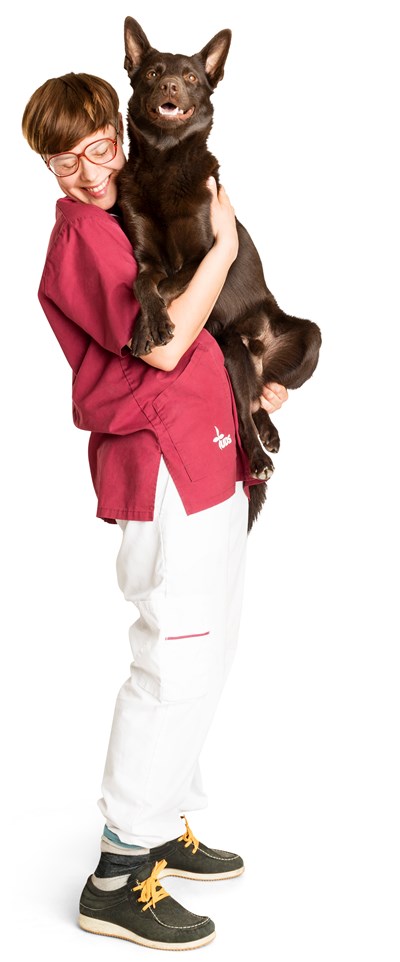 The SLU University Animal Hospital (UDS) works in collaboration with the Department of Clinical Sciences at SLU. At the small animal clinic, we have many specialists that can help treat your animal. UDS offers advanced diagnosis treatment and rehabilitation for small animals. Although many animal owners are referred to the UDS by veterinary surgeons in private practice, a substantial number seek out our services on their own.
We also offer clinical services in cardiology, dentistry, dermatology, endocrinology, internal medicine, neurology, oncology, orthopaedics, rehabilitation (physiotherapy), ophthalmology and soft tissue surgery. In all areas, our specialists work in collaboration with vets-in-training, animal health technicians, nurses, physiotherapists and veterinary students.
Current opening hours and phone numbers can be found on the University Animal Hospital's start page.
Loading…