Our location
Last changed: 15 December 2022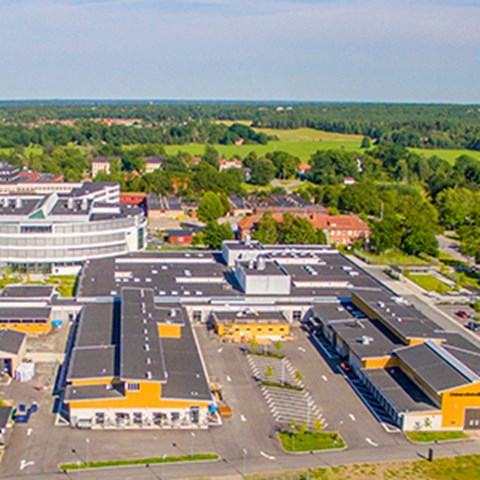 We are located at The Swedish University of Agricultural Science, in Ultuna campus area in the southern part of Uppsala.
To get here from E4 you follow Kungsängsleden towards Uppsala south (Uppsala södra). Follow signs towards Ultuna, turn left at the konjunction with Dag Hammarsköld rd. Turn left in the roundabout.
Visiting address:
University Animal hospital
SLU Ultunaallén 5A
750 07 Uppsala
Coordinates: WGS84 DDM (lat, long) N 59° 48'49, E 17° 39'24 WGS84 DD (lat, long) 59.81419, 17.65645RT90 6634190, 1603873
Please, note that the small animal clinic and the horse clinic have separated entrances on different sides of the building.
---
Contact